Canada's Aviation Hall of Fame
Induction Ceremony
---
Join Canada's Aviation Hall of Fame for an evening of honour and celebration as we induct seven individuals and a Belt of Orion recipient!
individual and Belt of orion recipients
Inductees
---
We are proud to announce the 2022 Induction of:
Joseph Randell
Thomas Appleton
Maryse Carmichael
John Croll
James DeLaurier
Marc Parent
L. Russell Payson
Brampton Flying Club
Ticket Purchases and Donations
How to attend
---
Come and join us for an evening of celebration!
For individual ticket purchases and donations to the event please visit our Eventbrite link!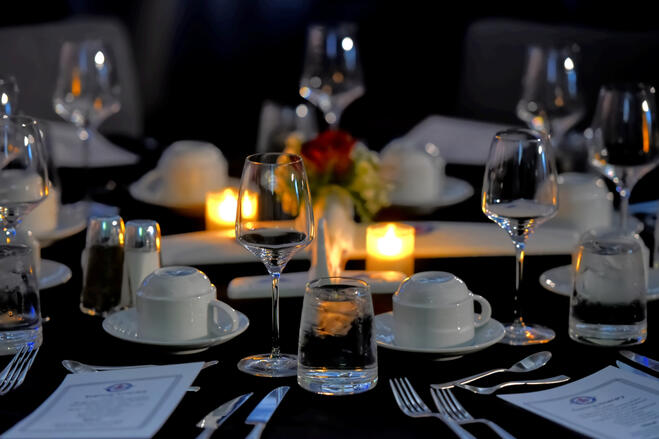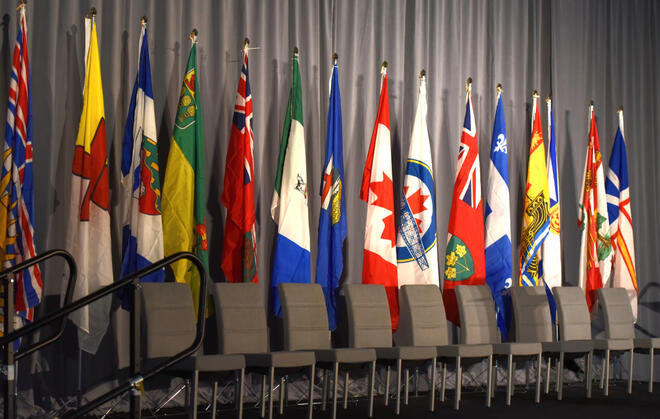 How to sponsor the event
Sponsorship Opportunities
---
For ways to support Canada's Aviation Hall of Fame's Induction Ceremony through sponsorship.
Lectus magna
Hotel Deal
---
We have secured a discounted rate for hotel stays at The Radisson:
6500 Cote de LiesseTo book, please call of email at the contacts below:
(P) 514-739-6440
(E) [email protected]Please mention that you are booking with Canada's Aviation Hall of Fame to secure the booking deal!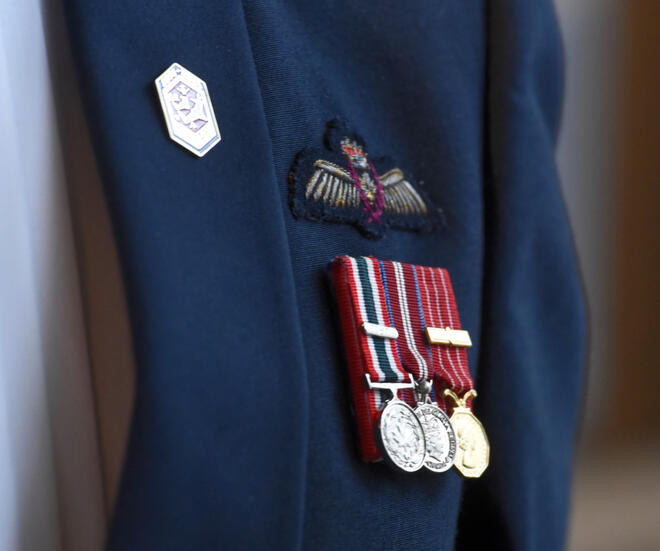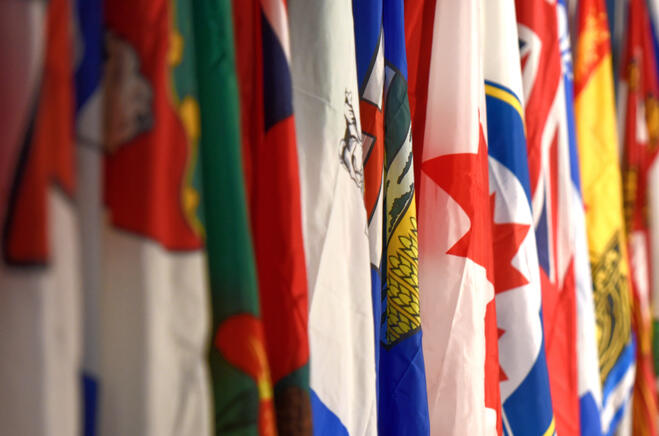 Airfar discount
Airfare Discounts
Air Canada and Westjet are offering guests attending the event a discount on flights.
---
AIR CANADA
Discount Code: XXWUYKZ1
Enter the code into the promo code tab just below the origin and destination fields on the Air Canada website to take advantage of the discount.
*Basic economy fares are not eligible for discounts
Standard : 10%

Flex/Comfort/Lat : 15%

PY Low : 10%

PY High : 15%

Business Low : 10%

Business High : 15%
WESTJET
Discount Code (Guest web/travel agent web): 2Q0J0JM
Discount Code (Travel Agent GDS only): WTP02
Booking online: www.westjet.com/conventions
*No discount will apply to basic or business class bookings
Travel within Canada:

Economy : 5%

EconoFlex and Premium : 10%

Travel Trans-border:

Econo : 2%

EconoFlex : 5%

Premium : 10%
Thank you for your support!
Visit our website for more information on Canada's Aviation Hall of Fame
THANK YOU TO OUR 2022 SPONSORS!